Itowu Ceramics - The Leading Nitride Ceramics Materials Supplier 
Itowu(est.2018), we are a professional and experienced ceramic material supplier specializing in researching, developing, producing, and selling new thermal conductivity materials. Our company is mainly engaged in itowu ceramic materials, boron nitride products, and boron nitride powder, including boron nitride powder, boron nitride ceramics, silicon nitride powder, silicon nitride ceramics, aluminium nitride powder, and aluminium nitride ceramic. 
Itowu is a seasoned ceramic material supplier with mature, advanced production technology, rich experiences, and professional research and sales teams. Iitowu ceramic materials and nitride ceramics series products are sold in Japan, South Korea, European and American countries. Customers well receive high-quality products, fast delivery time, and various customized services.
Itowu ceramic materials and nitride ceramics series products are mainly applied in the aeronautics industry, fluid control, food industry, automobile industry, high-temperature environment, electronic information and communication, metallurgy, biomedicines, semiconductor, glass, and machinery manufacturing.
As  an environmentally-friendly ceramic material supplier, we conduct quality control and production management in strict reference to ISO9001 quality management system, following the requirements of ISO14001, handling the relationship between self-development and environmental protection, carrying out effective pollution prevention, and achieving sustainable and benign development. At the same time, we attach importance to the rights and interests of employees to ensure safe production and occupational safety.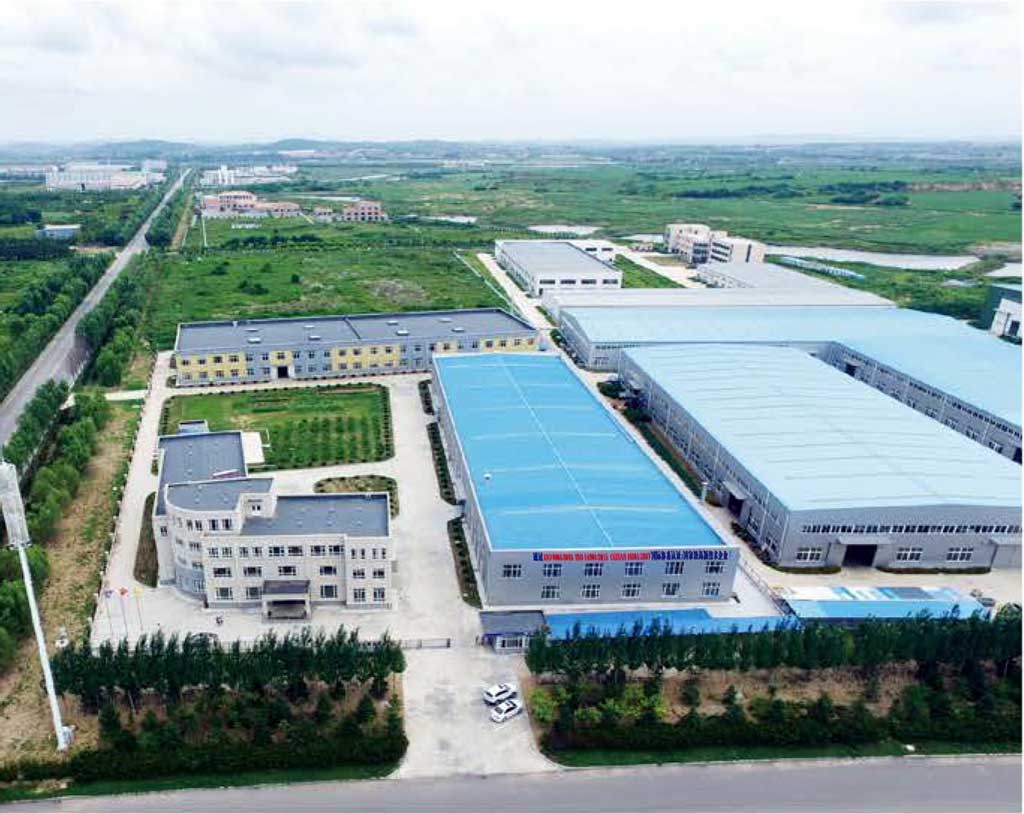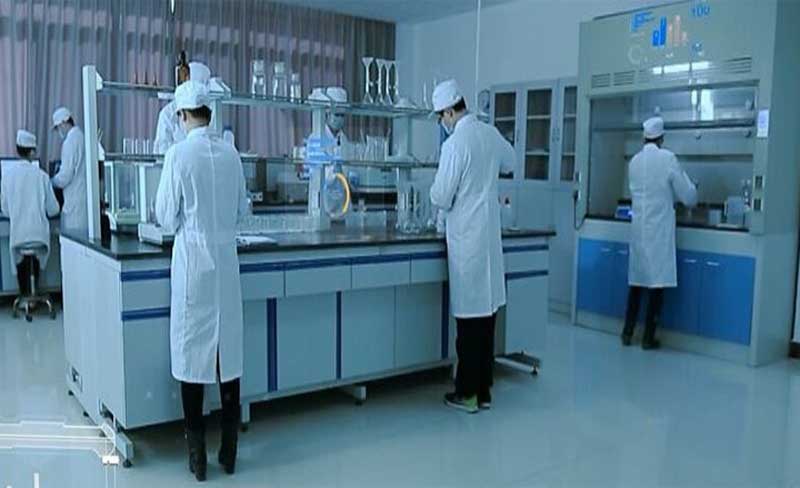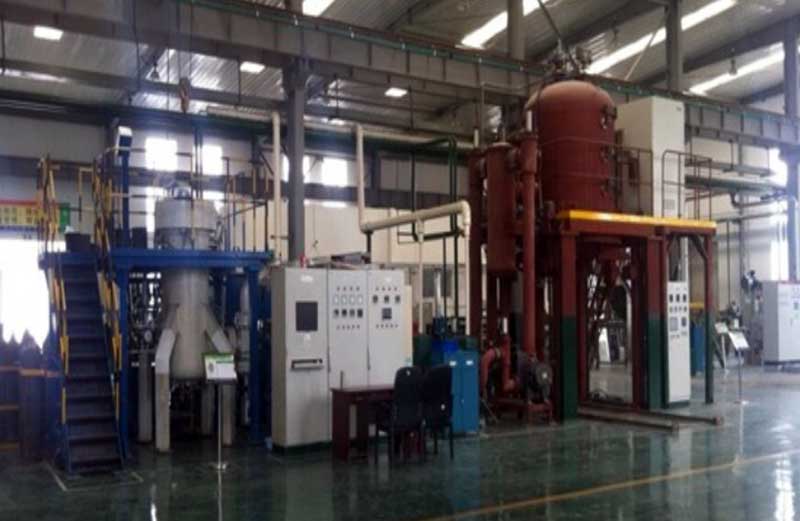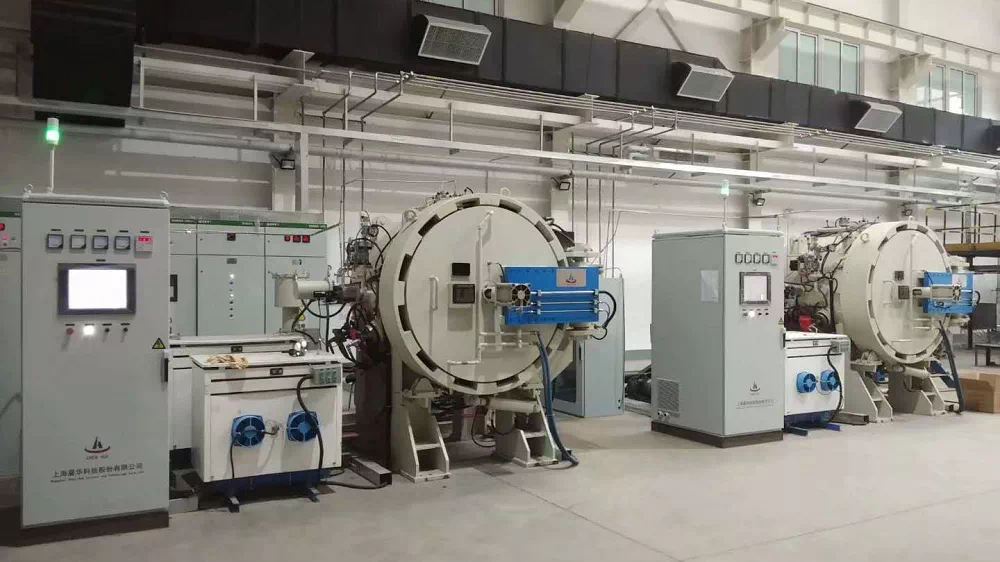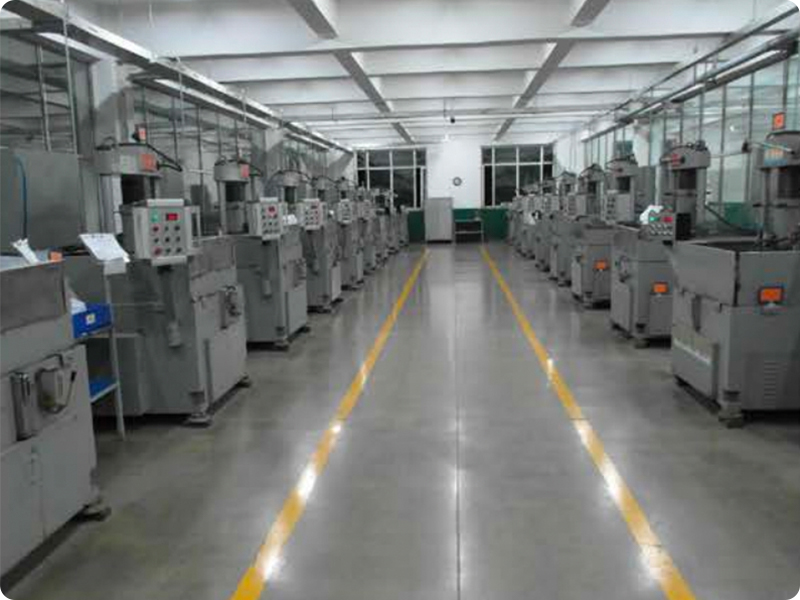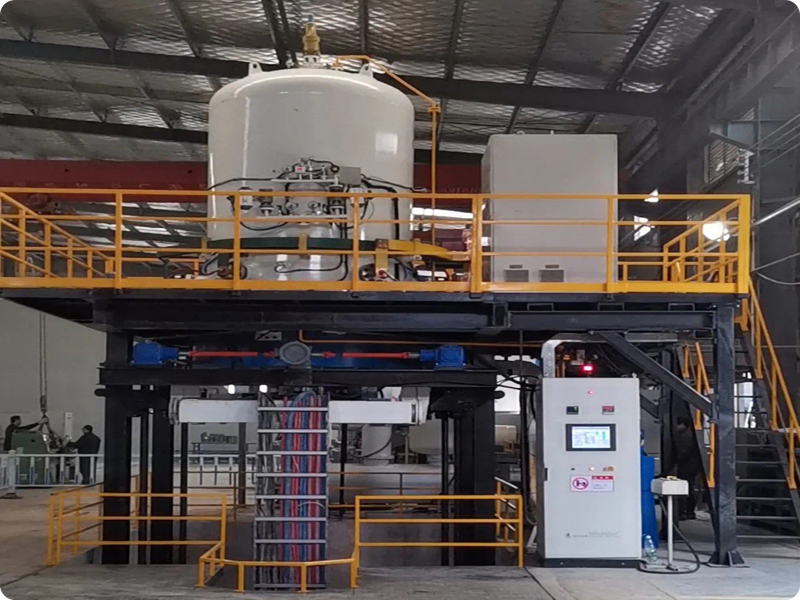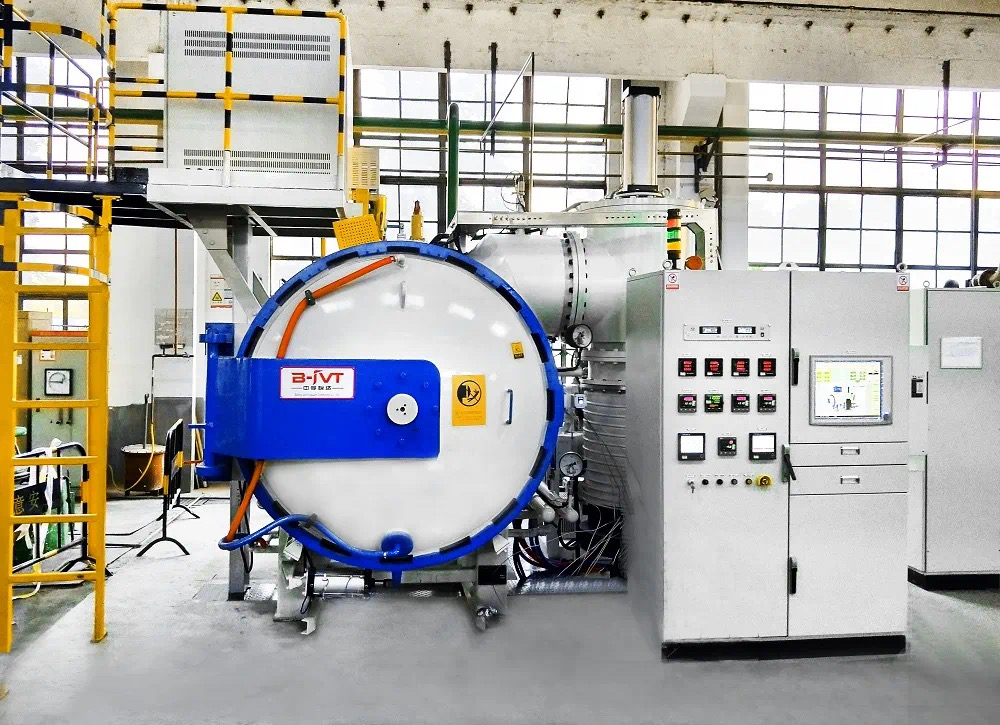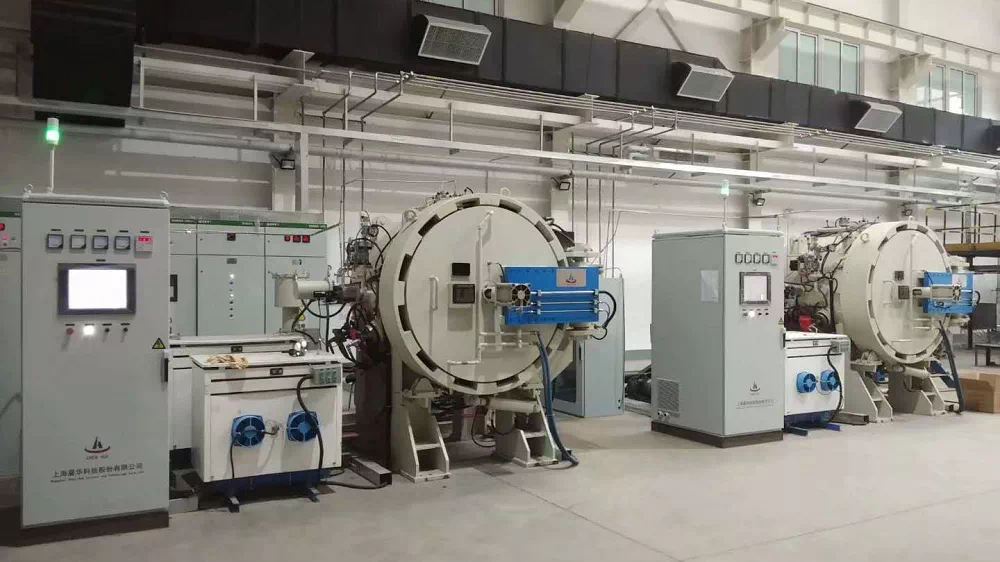 Production Environment
The production environment for Itowu ceramic materials, specifically nitride ceramics, is crucial in ensuring quality and consistency throughout the manufacturing process.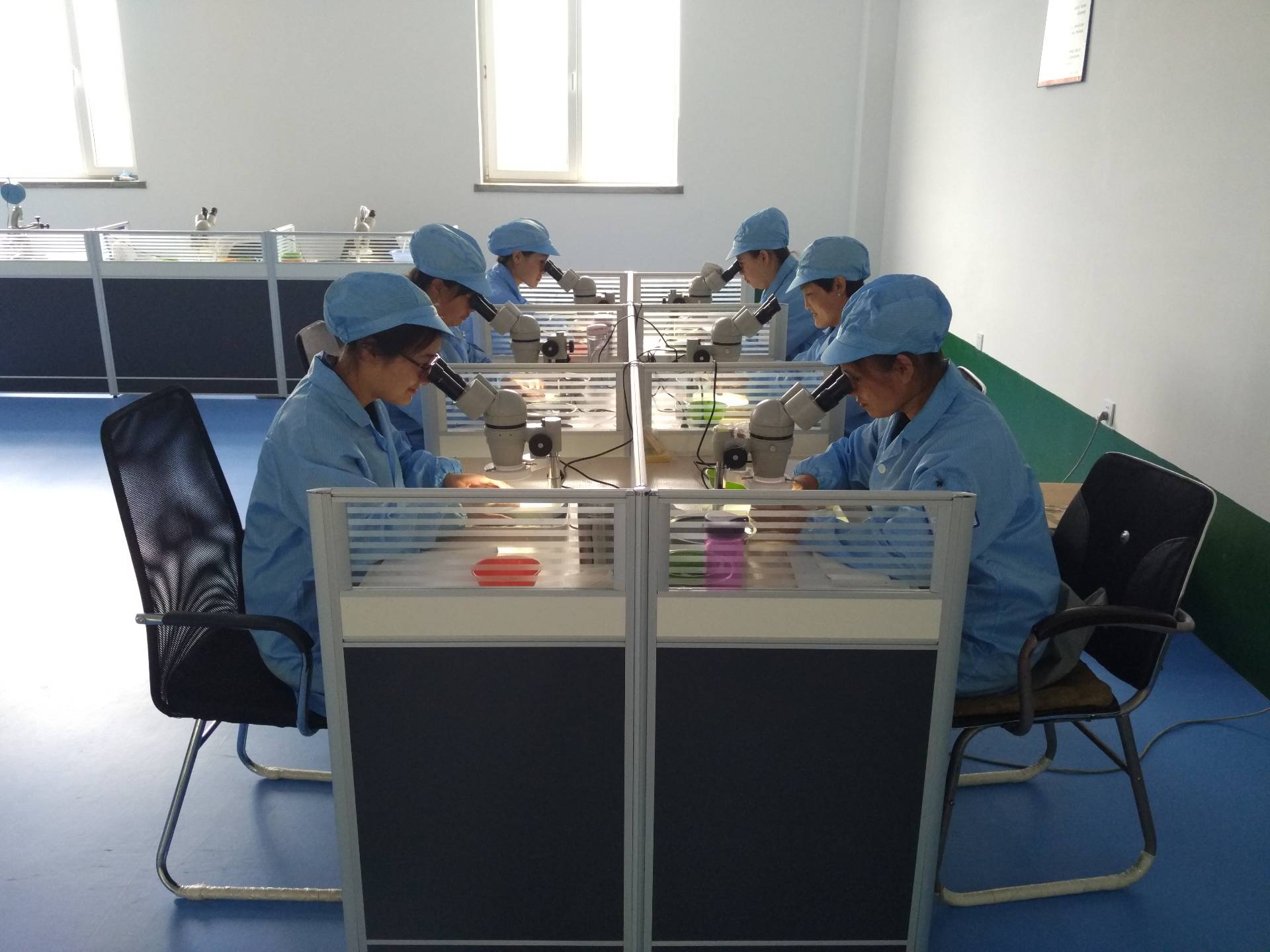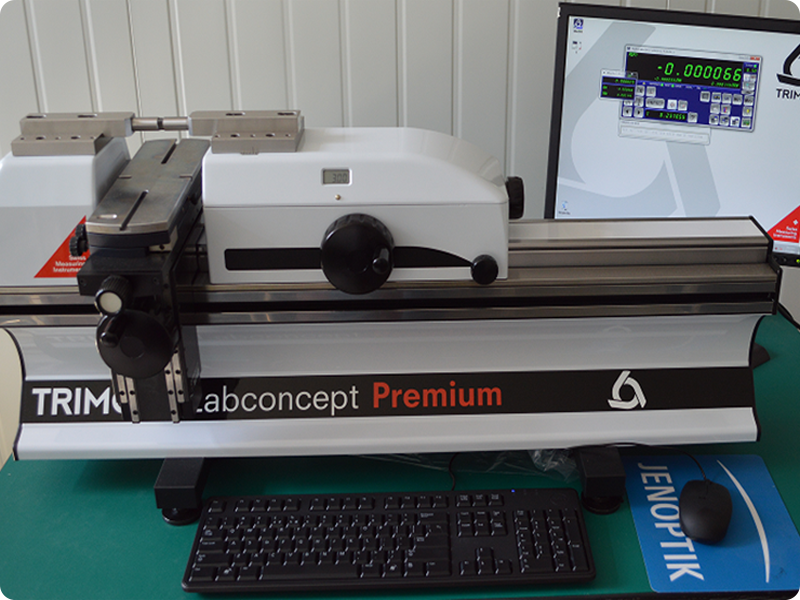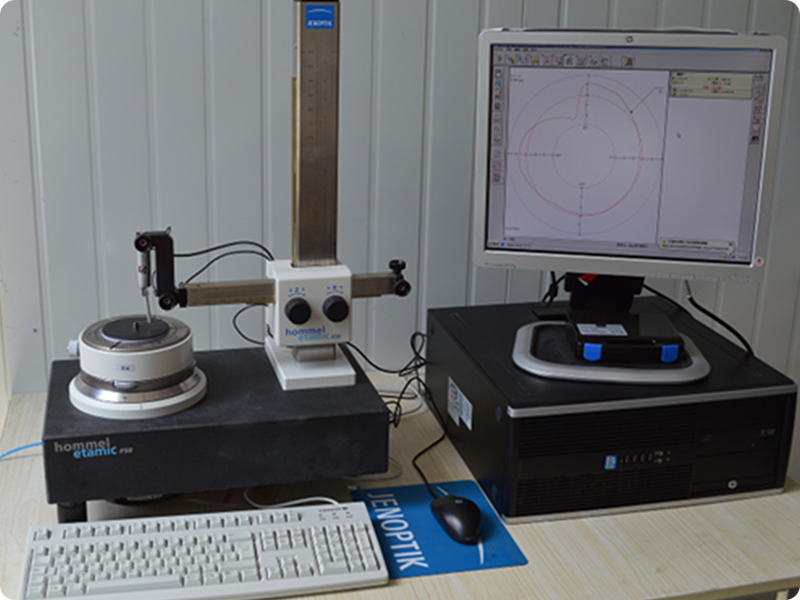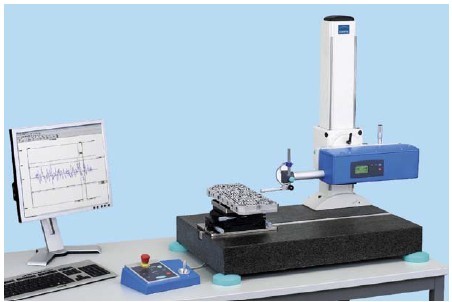 Quality Control
As a trusted ceramic material supplier, Itowu Ceramic Materials places great importance on quality control in producing nitride ceramics. Our stringent quality control processes show our commitment to delivering superior products.
<!========= Cool Timeline PRO 3.2 =========>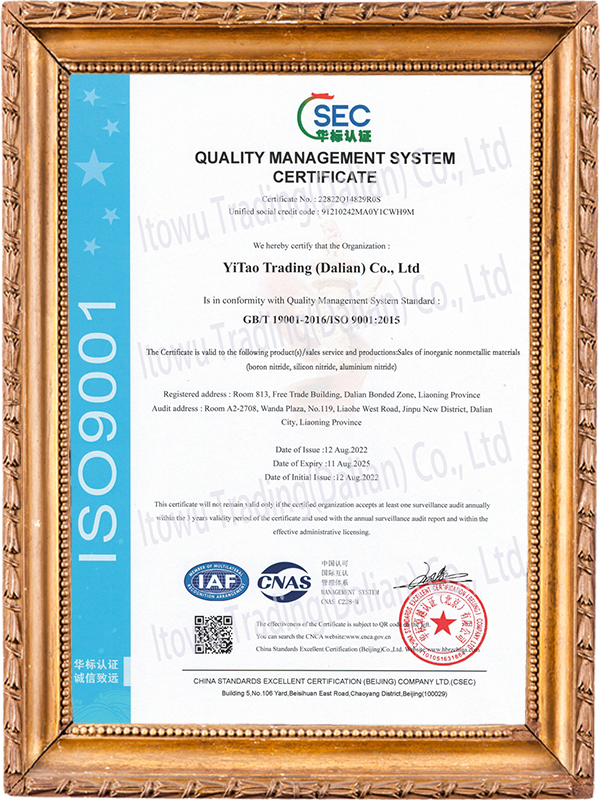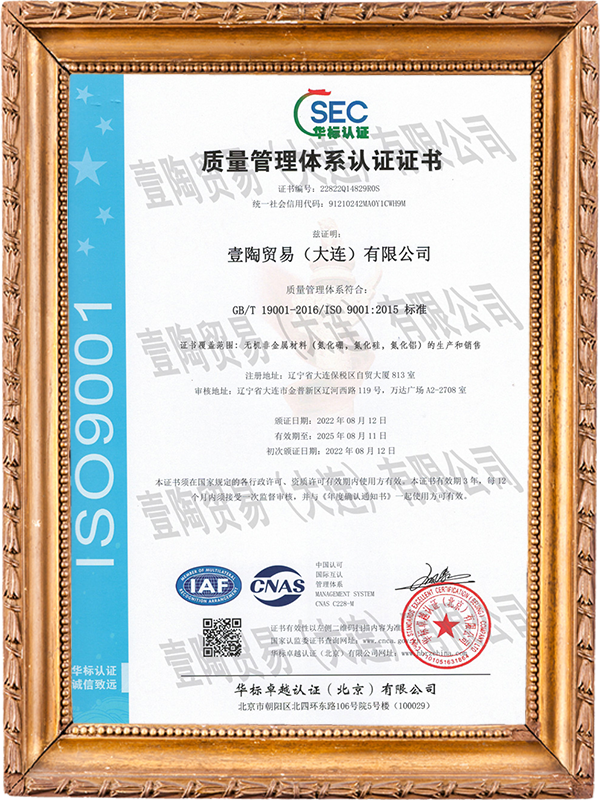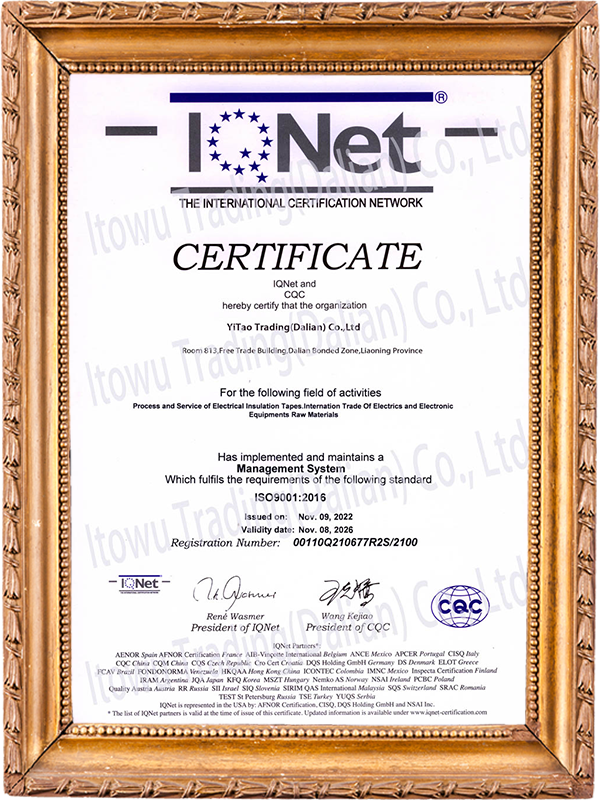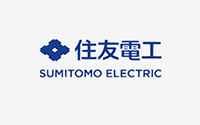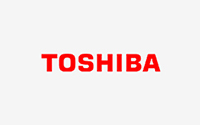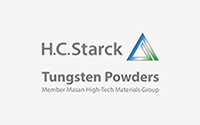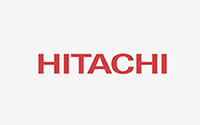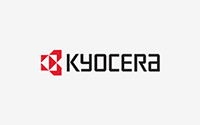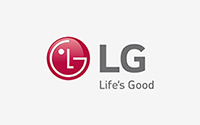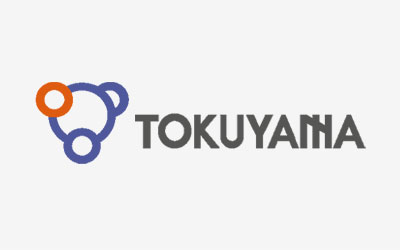 Q: What are the main products of the company?
A: Provide boron nitride powder, boron nitride products, silicon nitride powder, grinding balls and silicon nitride ceramic products, aluminum nitride powder and dry pressed parts.
Q: Does the company provide customized services?
A: Yes, we provide customized services, which can be provided according to your product requirements and technical documents
Q: How long will the product be delivered?
A: Products with small quantities and simple structures or ready-made materials can be delivered within one week at the earliest, otherwise it may take two weeks or one month.
Q: The advantage for cooperation?
A: Itowu, as a professional technical ceramics manufacturer, has mature product technicial research team to solve any of your problems. Choosing a reliable supplier for boron nitride is crucial to ensure the quality, consistency, and performance of the material. Itowu prioritizes quality assurance, consistency in supply, technical expertise, flexibility, and excellent customer support. By partnering with Itowu, industries can confidently rely on boron products for their applications, knowing they have a trusted source for their material needs.
Q: The brand story
A: In reference to the ISO9001 quality management system, following the requirements of ISO14001,
handling the relationship between self-development and environmental protection. Boron nitride ceramic substrates offer a high-performance solution for advanced electronics. With their outstanding thermal conductivity and electrical insulation properties, these substrates excel in thermal management applications, ensuring efficient heat dissipation and improved device performance. From power electronics to LED packaging and semiconductor devices, boron nitride ceramic substrates are proving to be a reliable and effective choice. As the demand for miniaturization and high performance continues to grow, these substrates are poised to play an increasingly important role in shaping the future of advanced electronics.
Q: Good-relationship with customers
A: We have excellent sales teams and after-sales teams to track a series of services. After-sales services play a crucial role in ensuring customer satisfaction and maintaining the reputation of boron nitride product manufacturers. By offering technical support, warranty and repair services, training and education, and spare parts assistance, companies can address customer concerns and provide a seamless experience. Investing in comprehensive after-sales services not only benefits customers but also strengthens the brand's position in the market.