At Itowu, we take pride in being your trusted and reliable source for high-quality boron nitride powder and related products. Our company is committed to providing exceptional materials that meet the diverse needs of our customers. With our extensive expertise and dedication to excellence, we offer a wide range of Itowu boron nitride powder solutions that can elevate the performance of your applications.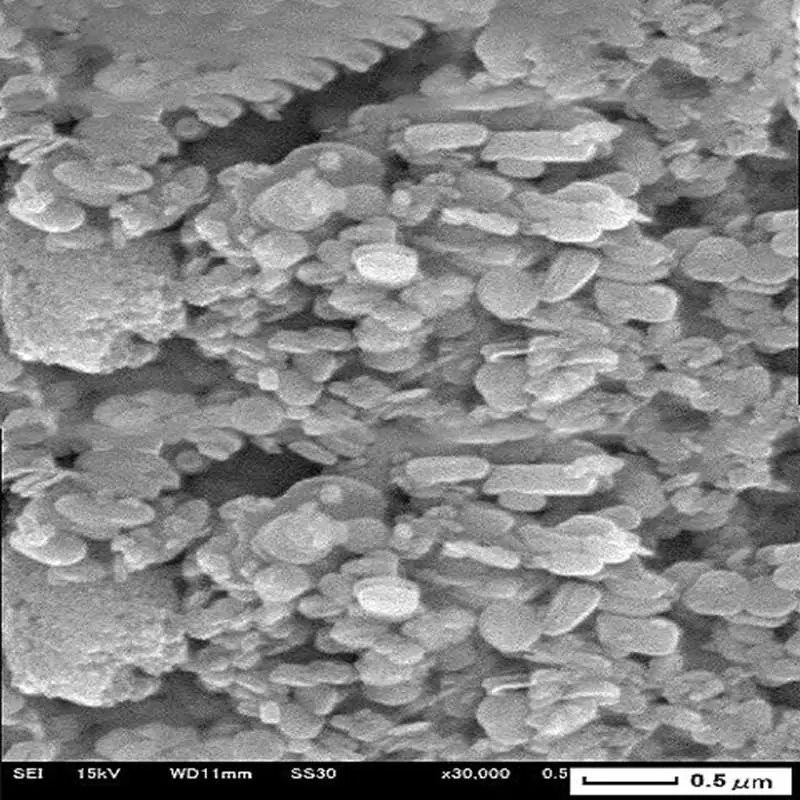 Boron Nitride Powder: A Versatile and High-Performance Material
Boron nitride powder is a versatile material known for its exceptional thermal stability, high thermal conductivity, excellent electrical insulation properties, and resistance to chemical corrosion. At Itowu, we understand the importance of these properties and strive to provide you with top-notch boron nitride powder that meets the highest standards.
Our boron nitride powder is specially formulated for various applications, including high-temperature solid lubricants, extrusion anti-wear additives, ceramic composite additives, refractory materials, and anti-oxidant additives. Its unique characteristics make it suitable for heat-sealing transistor desiccants, polymer additives such as plastic resin, and the production of components for high-temperature and high-pressure environments, insulation, and heat dissipation.
Wide Range of Applications for Boron Nitride Powder
The applications of boron nitride powder are diverse and span across various industries. At Itowu, we cater to the specific needs of our customers and offer boron nitride powder solutions that are tailored to their requirements.
One significant application of boron nitride powder is in the electronics industry. It is used to manufacture boron nitride insulators, heat sinks, and thermal interface materials. These products play a crucial role in efficient heat dissipation, ensuring the reliable operation of electronic components. The remarkable thermal conductivity of boron nitride powder helps maintain optimal operating temperatures, enhancing the performance and reliability of electronic systems.
Boron nitride powder also finds application in industries that require electrical insulation. Its high dielectric strength and low electrical conductivity make it an ideal choice for electrical components and systems. It provides effective electrical isolation while allowing for efficient heat transfer, making it suitable for various applications in electronics and electrical engineering.
Why Choose Itowu for Your Boron Nitride Powder Needs?
When it comes to sourcing high-quality boron nitride powder, Itowu is the name you can trust. Our company is dedicated to delivering superior products and services that cater to the unique requirements of our customers.
By choosing Itowu, you can expect:
Exceptional Quality: Our boron nitride powder undergoes rigorous quality control processes to ensure its purity, consistency, and performance.
Customized Solutions: We understand that every application is unique. Our team works closely with you to provide tailored boron nitride powder solutions that meet your specific needs.
Reliability and Consistency: We take pride in delivering products that consistently meet the highest standards. You can rely on our boron nitride powder for its reliable performance and consistency.
Expert Support: Our knowledgeable team is always ready to assist you with any technical inquiries or guidance you may need. We are committed to providing exceptional customer support throughout your experience with us.
Conclusion
In conclusion, Itowu is your reliable source for high-quality Itowu nitride ceramics and related products. With our versatile materials and commitment to customer satisfaction, we strive to be your trusted partner in enhancing the performance of your applications. Contact us today to discuss your boron nitride powder needs and experience the Itowu difference.