Itowu: A Reliable and Professional Technical Ceramic Manufacturer
If you are a wholesaler or company looking for high-quality technical ceramic manufacturer, Itowu is one that you need to consider. Established in 2018 and located in China, we specialize in researching, developing, producing, and selling new thermal conductivity materials, particularly nitride series products such as boron nitride powder, boron nitride ceramic, silicon nitride powder, silicon nitride ceramic, aluminium nitride powder, and aluminium nitride ceramic.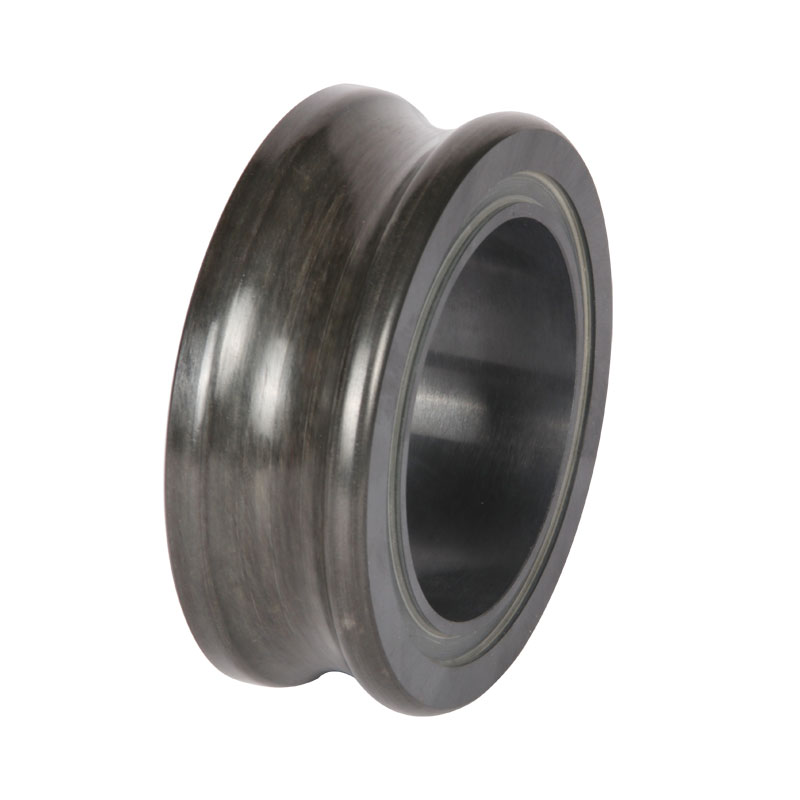 What makes Itowu an outstanding manufacturer
Our extensive experience and advanced production technology make us one of the leading technical ceramic manufacturers in China. Our products have gained widespread recognition and are used in various industries such as Aeronautics, Fluid control, Food, Automobile, High-temperature environments, Electronic Information and Communication, Metallurgy, Biomedicines, Semiconductor, Glass, and Machinery manufacturing.
Moreover, Itowu provides various customized services according to customers' requirements, including fast quotes, small quantities, and technical support during the manufacturing process. We also offer free consulting services to help you find the most suitable application material and provide free samples for testing. This flexibility makes it easier for customers to obtain the perfect product for their needs.
What are Itowu's strengths
One of our strengths is the ability to deliver products quickly, with short delivery times and strict quality inspections for each shipment. Various packing options are available upon customer request, making the delivery process even more professional and efficient.
We follow ISO9001 quality management systems and ISO14001 environmental management requirements, ensuring that our quality control and production management adhere to strict standards. With a focus on effective pollution prevention, Itowu strives to achieve sustainable and benign development.
When it comes to nitride materials, we offer a wide range of applications catering for different industries. For instance, silicon nitride features high temperature resistance, excellent chemical stability, high strength, hardness, wear resistance, impact resistance, corrosion resistance, light weight, and good thermal conductivity. Aluminum nitride, on the other hand, boasts high thermal conductivity and heat dissipation, insulation, and high-temperature resistance, making it a promising application material. Boron nitride offers comparable features to its counterparts, including high temperature resistance, non-bonding, corrosion resistance, heat dissipation, and thermal conductivity. It is particularly useful for providing comprehensive protection for materials in direct contact with molten aluminum, magnesium, zinc alloy, and its melting slag.
Conclusion
In conclusion, if you are a wholesaler or company looking for technical ceramics, Itowu is a reliable and professional technical ceramic manufacturer worth considering. Our high-quality nitride ceramic, advanced technological capabilities, fast delivery times, various customized services and strict quality control processes are all attractive factors that will benefit your business. With our wide range of applications and expertise in nitride materials, you can be confident about finding the ideal product to suit your requirements. So, don't hesitate to explore what they have to offer!