When it comes to finding a reliable ceramic material supplier, Itowu is a standout choice. Established in 2018 and based in China, we specialize in researching, developing, producing, and selling new thermal conductivity materials. With a focus on nitride series products, including boron nitride powder, boron nitride ceramic, silicon nitride powder, silicon nitride ceramic, aluminium nitride powder, and aluminium nitride ceramic, we have become a trusted partner for businesses in a range of industries.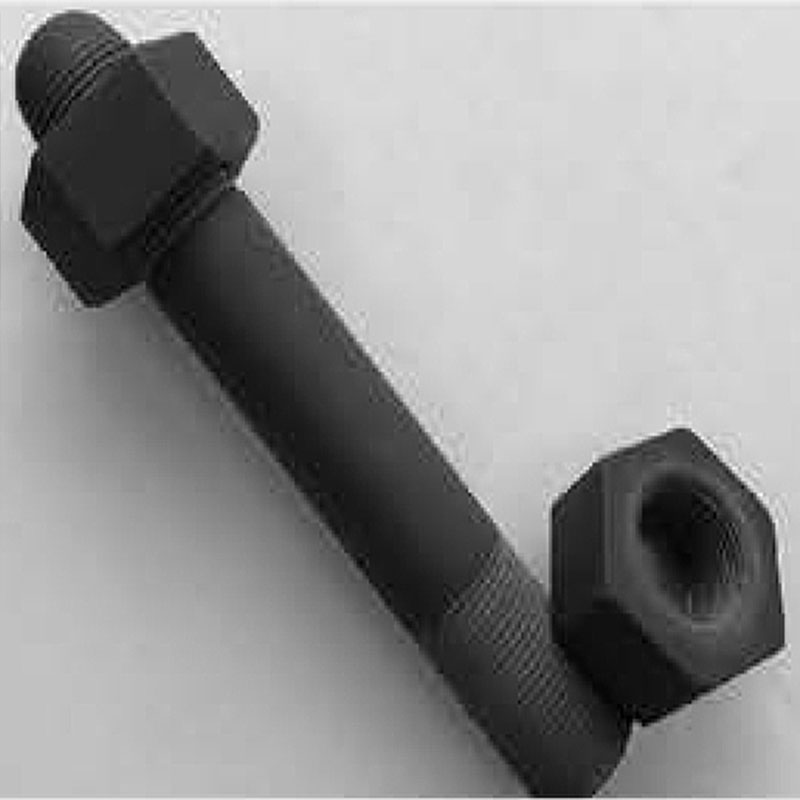 Reasons why you should consider Itowu as your ceramic material supplier
Quality Products
At Itowu, quality is always a top priority. We have mature, advanced production technology, and professional teams with extensive experience. All of our products adhere to strict quality control standards and are thoroughly inspected before delivery. Our products have been well-received by customers in Japan, South Korea, European, and American countries.
Customized Services
Itowu understands that every business has unique needs when it comes to ceramic materials. That's why we offer customized services tailored to our customers' specific requirements. Whether you need a fast quote, small quantity orders, or specialized packing, our team will work with you to create a solution that fits your needs.
Technical Support
Itowu offers technical support to help customers find the most suitable application material. We also provide free samples for testing and offer technical consulting services during the testing process. Additionally, we provide technical support during the manufacturing process to ensure a smooth production cycle.
Wide Range of Applications
Itowu nitride ceramic have a wide range of applications across various industries. From aeronautics and fluid control to food and automobile manufacturing, our products are versatile and can meet different needs. With a production capacity of over 300T, Itowu has the resources to handle orders of any size.
Itowu's quality guarantee
In addition, Itowu upholds strict reference to ISO9001 quality management system and adheres to ISO14001 environmental requirements, effectively balancing self-development and environmental protection. As a result, we achieve sustainable and benign development while handling effective pollution prevention.
Conclusion
As a ceramic material supplier, Itowu offers high-quality products, customized services, technical support, and a wide range of applications. We have a proven track record of success and are committed to providing our customers with the best possible experience. If you're looking for a reliable ceramic material supplier, look no further than Itowu. Contact us today to learn more about how we can help your business grow and succeed.