Nitride ceramics are some of the most versatile and sought-after materials in various industries today. They offer excellent thermal conductivity, high strength, wear resistance, and chemical stability, among other benefits. As a wholesaler or company looking for a reliable source of nitride ceramics, you need a supplier that can provide high-quality products, customized services, fast delivery times, and competitive pricing. ITOWU is your best bet.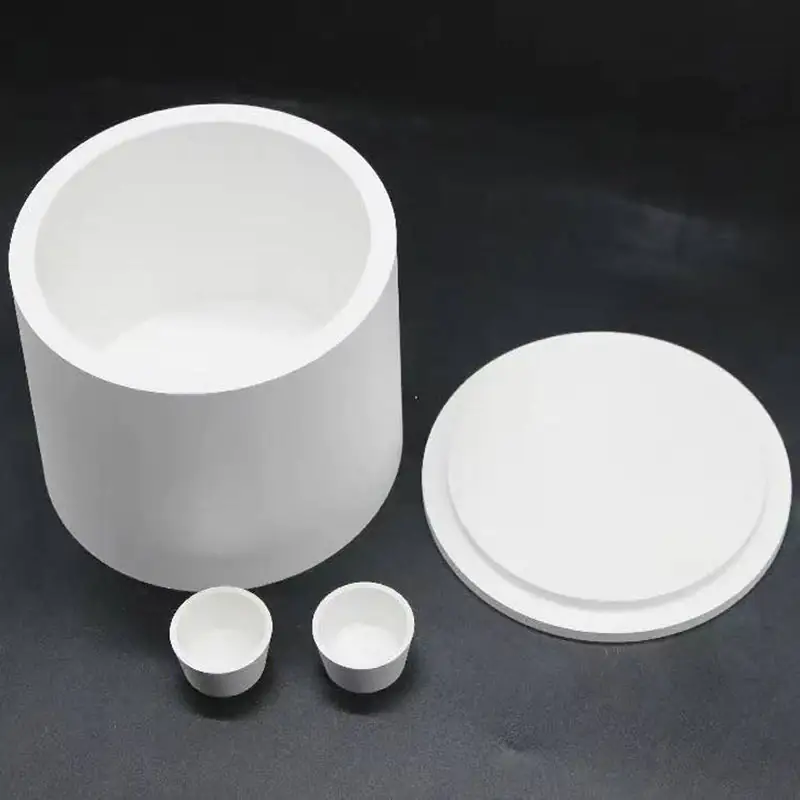 Who we are
ITOWU is a leading enterprise based in China that specializes in researching, developing, producing, and selling new thermal conductivity materials. Established in 2018, we have quickly built a reputation as a reliable supplier of nitride series products, including boron nitride powder, boron nitride ceramic, silicon nitride powder, silicon nitride ceramic, aluminum nitride powder, and aluminum nitride ceramic.
We have a team of professional researchers, production managers, and sales representatives who work together to ensure that our customers receive the best service possible. Our products are sold in Japan, South Korea, European and American countries, and we offer various customized services to meet the unique needs of each customer.
Our nitride ceramics
We offer three main types of nitride ceramics: silicon nitride, aluminum nitride, and boron nitride.
Silicon Nitride: This material is known for its high temperature resistance, chemical stability, strength, hardness, wear resistance, impact resistance, corrosion resistance, light weight, and good thermal conductivity. It is commonly used in the aerospace industry, as well as in bearings, cutting tools, and engine components.
Aluminum Nitride: Aluminum nitride has high thermal conductivity and heat dissipation properties, making it an excellent choice for heat sinks, electrical insulators, and other applications that require efficient heat transfer. It is also resistant to chemicals, corrosion, and high temperatures.
Boron Nitride: Boron nitride offers exceptional high-temperature resistance, non-bonding properties, corrosion resistance, heat dissipation, and thermal conductivity. It is commonly used as a protective coating for materials in direct contact with molten aluminum, magnesium, zinc alloy, and its melting slag.
At ITOWU, we take quality control and production management seriously. We follow strict ISO9001 quality management system guidelines and adhere to the requirements of ISO14001 to ensure effective pollution prevention and sustainable development. We conduct rigorous quality inspections for each shipment, and our team is committed to providing the best products and services possible.
Conclusion
ITOWU is your reliable source for high-quality nitride ceramics for various industries. With our advanced production technology, professional researching teams, and customized services, you can trust us to meet your unique needs. Contact us today to learn more about how we can help you achieve your business goals. Don't hesitate to rely on ITOWU nitride ceramic as your primary material choice.