Are you tired of dealing with overheating devices and inefficient thermal management solutions? Look no further than Itowu's new line of high thermal conductivity ceramics. These groundbreaking materials are set to revolutionize the way we manage heat in electronics, transportation, and more. Keep reading to learn about the benefits of these advanced ceramics and how they're changing the game for thermal management experts everywhere.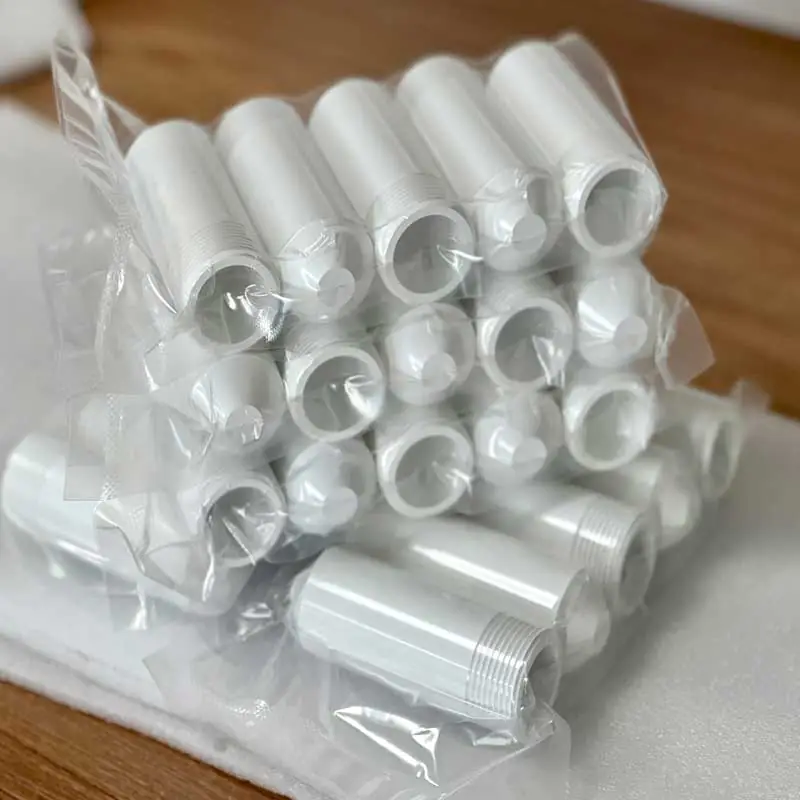 What is thermal conductivity ceramics
In modern times, the development and production of new materials have revolutionized the manufacturing industry. One such material that has gained significant attention is thermal conductivity ceramics. These ceramics have unique properties that make them a superior choice for various industries such as electronics, automotive, aerospace, biomedicines, metallurgy, and machinery manufacturing.
Thermal conductivity ceramics are used in applications where high strength, good chemical stability, wear resistance, thermal performance, low density, and especially high thermal conductivity are needed. Some of the most commonly used thermal conductivity ceramics include boron nitride ceramic, silicon nitride ceramic, and aluminum nitride ceramic.
Itowu is your best choice for thermal conductivity ceramics
Itowu, established in 2018, is a leading enterprise specializing in researching, developing, producing, and selling new thermal conductivity materials. Our primary focus is on nitride series products, including boron nitride powder, boron nitride ceramic, silicon nitride powder, silicon nitride ceramic, aluminum nitride powder, and aluminum nitride ceramic.
We have a team of experienced professionals who provide quality technical support to our clients. We offer free consulting services to help customers find the most suitable application material. We also provide free samples for testing and offer technical consulting services during the testing process. Furthermore, we provide customized services according to customers' requests, including small quantity availability, fast quotes, and short delivery times.
Itowu's products are well-received globally due to our high quality, fast delivery time, and various customized services. Itowu nitride ceramic are mainly applied in industries like Aeronautics, Fluid control, Food, Automobiles, Electronic Information and Communication, Metallurgy, Biomedicines, Semiconductor, Glass, and Machinery manufacturing.
Boron nitride is a popular thermal conductivity ceramic with excellent thermal stability, good heat resistance, thermal conductivity, and high temperature dielectric strength, making it an ideal material for heat dissipating and insulating applications. Silicon nitride ceramic is known as the "King of engineering ceramics" due to its high hardness, wear resistance, corrosion resistance, and high thermal conductivity. On the other hand, aluminum nitride ceramic has "extreme" high thermal conductivity and low expansion coefficient, with properties suitable for LED packaging, microelectronics, automotive electronics, aerospace, and power electronics templates.
Conclusion
In conclusion, the future of manufacturing is evolving, and thermal conductivity ceramics will play a significant role in this evolution. Itowu provides high-quality thermal conductivity ceramics with fast delivery times and various customized services. These ceramics are widely used in many industries where their unique properties set them apart from other materials. If you need new materials to revolutionize your business, think thermal conductivity ceramics, and contact Itowu today!