Itowu, an enterprise specializing in researching, developing, producing and selling new thermal conductivity materials, has recently gained attention from wholesalers and companies for our high-quality Boron Nitride Powder. In this blog, we will explore the diverse applications of Boron Nitride Powder, its unique properties, and why Itowu is the go-to brand for all your nitride series products needs.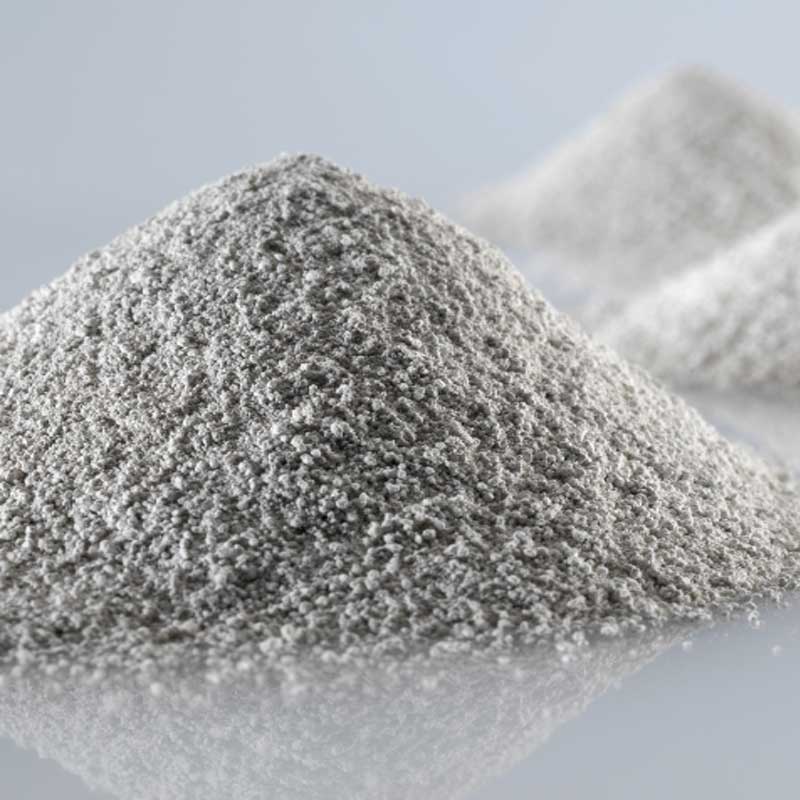 Boron Nitride Powder: A Versatile Material
Boron Nitride Powder is a highly versatile material with numerous applications. It is used as a release agent for metal forming and as a lubricant for metal wire drawing. It is also utilized as special electrolysis and resistance materials under high-temperature conditions. Additionally, it can be applied for high-temperature solid lubricants, extrusion anti-wear additives, ceramic composite additives, refractory materials, and anti-oxidant additives. Furthermore, Boron Nitride Powder is suitable for heat sealing desiccant of transistor and additive of polymer such as plastic resin. It can be pressed into various shapes to create components for high temperature and high pressure, insulation, and heat dissipation.
Why choose boron nitride powder from Itowu?
Itowu is a Chinese enterprise that specializes in the production of nitride series products, including boron nitride powder, boron nitride ceramic, silicon nitride powder, silicon nitride ceramic, aluminum nitride powder, and aluminum nitride ceramic. Itowu has mature, advanced production technology, rich experiences, professional researching teams, and sales teams. This has enabled us to establish ourselves as a trusted brand globally, with our products sold in Japan, South Korea, European, and American countries.
Itowu's Boron Nitride Powder is of high quality and boasts fast delivery times. We provide various customized services according to customers' requests. Our products are mainly applied in Aeronautics industry, Fluid control, Food industry, Automobile Industry, High-temperature environment, Electronic Information and Communication, Metallurgy, Biomedicines, Semiconductor, Glass, and Machinery manufacturing. Itowu conducts quality control and production management in strict reference to ISO9001 quality management system, following the requirements of ISO14001, which handles the relationship between self-development and environmental protection.
Conclusion
Boron Nitride Powder is a versatile material that has numerous applications, ranging from metal forming to ceramic composite additives. Itowu specializes in the production of high-quality nitride series products, including Boron Nitride Powder, with customized services available.Itowu nitride ceramics also have been praised by wholesalers and companies worldwide for strict quality control. So, if you're looking for high-quality Boron Nitride Powder for your operations, look no further than Itowu.