In the world of industrial applications, ceramic materials have emerged as a game-changer. With their exceptional properties and unparalleled performance, ceramics are in high demand across various industries. When it comes to reliable ceramic material supply, one company stands out: Itowu. With our advanced nitride ceramics, Itowu revolutionizes heat dissipation, improves product reliability, and extends the lifespan of critical components. Let's explore how Itowu nitride ceramics can empower wholesalers and agents in delivering top-quality solutions for industrial needs.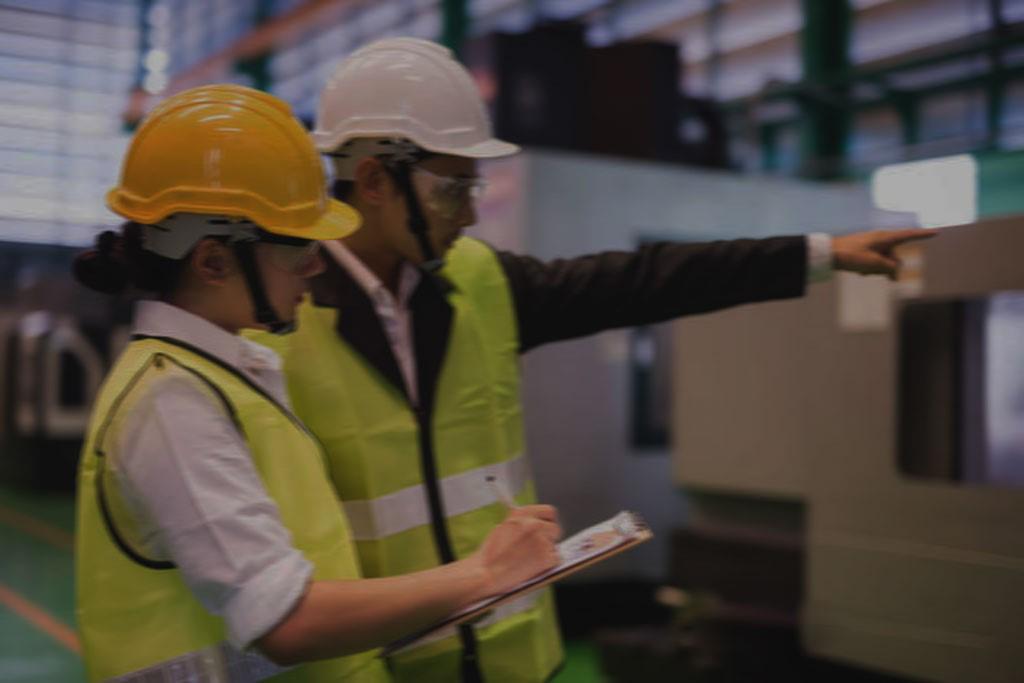 The Power of Ceramic Material Supply in Industrial Applications
Ceramic materials play a pivotal role in various industries, where their unique properties and exceptional performance make them indispensable for critical applications. When it comes to high-quality ceramic material supply, Itowu stands out as a trusted partner. With our innovative nitride ceramics, Itowu revolutionizes heat dissipation, improves product reliability, and extends the lifespan of industrial components.
Unleashing the Potential of Itowu Nitride Ceramics
At Itowu, our focus lies in developing and providing advanced nitride ceramics that exceed industry expectations. Our flagship products, including boron nitride, aluminum nitride, and silicon nitride, possess remarkable properties tailored for thermal management, electrical insulation, and exceptional mechanical strength. Wholesale partners and agents can benefit from our extensive range of nitride ceramics, allowing them to optimize performance, reduce maintenance costs, and ensure reliable operation even in demanding conditions.
Advantages of Itowu Nitride Ceramics for Industrial Applications
Exceptional Heat Dissipation and Thermal Management: Our Itowu nitride ceramics, including aluminum nitride and boron nitride, excel in dissipating heat efficiently. We take pride in their high thermal conductivity, which ensures optimal heat transfer, reducing the risk of overheating and enhancing overall system performance. By incorporating our Itowu nitride ceramics into your manufacturing processes, we can provide you with improved thermal management solutions, resulting in more reliable and durable products for your customers.
Enhanced Product Reliability and Extended Lifespans: With our Itowu nitride ceramics' outstanding mechanical strength, we deliver exceptional reliability in harsh environments. Our ceramics exhibit excellent wear resistance, corrosion resistance, and high-temperature stability, ensuring extended lifespans for industrial components. By utilizing our Itowu nitride ceramics, you can offer your clients durable products that surpass performance expectations, building a reputation for reliability and longevity.
Customized Solutions and Technical Expertise: Itowu understands that each industry has unique requirements. That's why we offer customized solutions to meet specific needs. Our team of technical experts collaborates closely with our partners, providing invaluable support and expertise throughout the development process. With our deep understanding of ceramic materials and their applications, we empower wholesale partners and agents to deliver tailored solutions to their customers.
Conclusion
When it comes to ceramic material supply for industrial applications, Itowu stands as a reliable partner, offering an extensive range of high-performance nitride ceramics. By leveraging Itowu's innovative solutions, wholesalers and agents can unlock numerous benefits such as enhanced heat dissipation, improved reliability, and extended product lifespans. With customization options and technical expertise, Itowu enables its partners to provide tailored ceramic solutions that optimize industrial efficiency and exceed customer expectations.