As an esteemed enterprise established in 2018, Itowu is dedicated to researching, developing, producing, and selling new thermal conductivity materials. With a primary focus on nitride series products, including boron nitride, silicon nitride, and aluminum nitride, Itowu has established itself as a leading provider of high-quality ceramic materials. Our commitment to excellence and customer satisfaction has garnered recognition both locally and internationally, making Itowu the preferred choice for businesses seeking reliable ceramic material supply.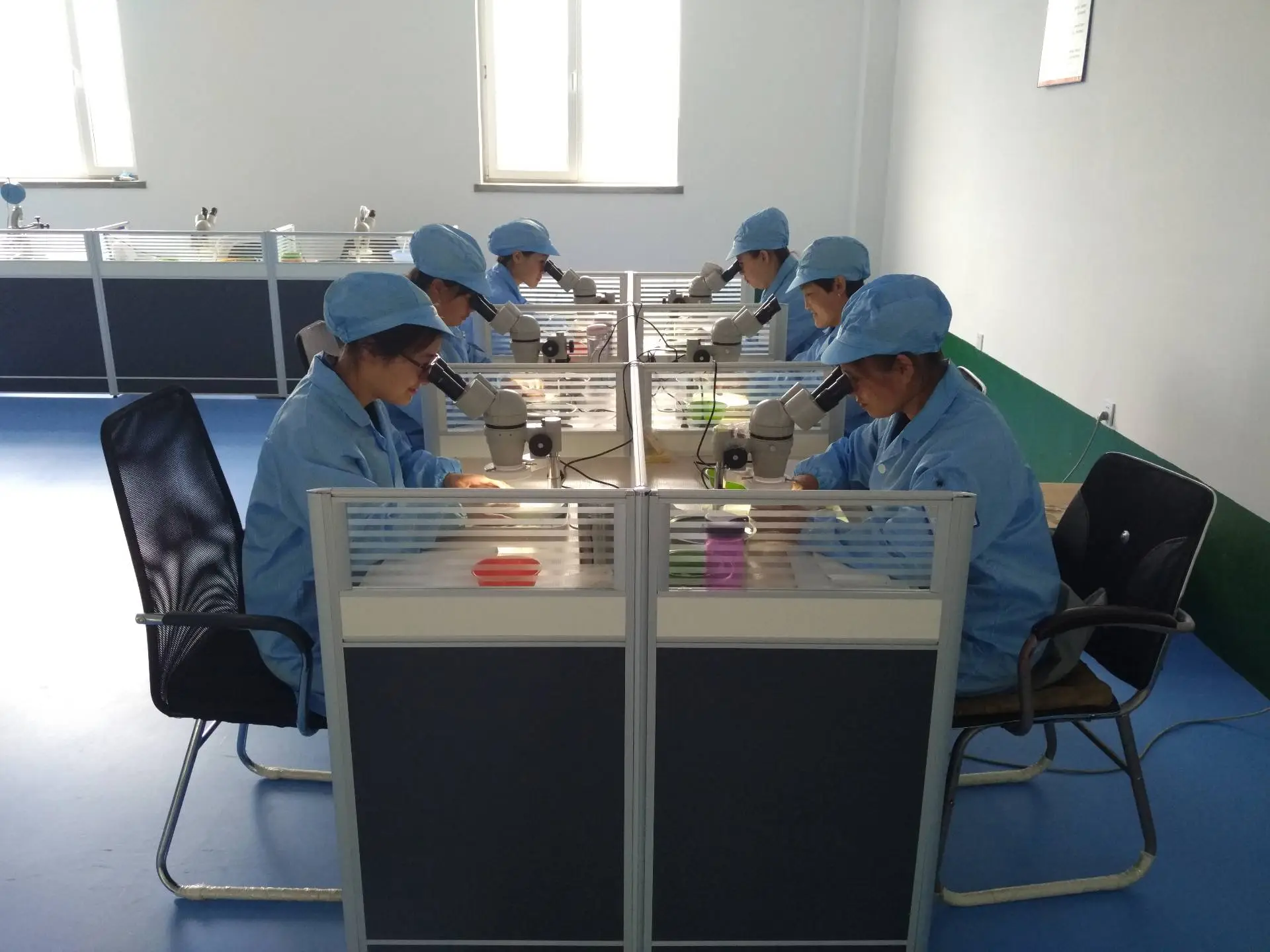 Itowu: A Trusted Source of Nitride Ceramics
At Itowu, we pride ourselves on our mature and advanced production technology, which enables us to deliver exceptional ceramic materials to our esteemed clients. Our professional research and sales teams work tirelessly to ensure that our nitride ceramics meet the highest industry standards. Having gained the trust of customers in Japan, South Korea, Europe, and the United States, Itowu has established a strong reputation as a leading supplier of nitride ceramics.
Diverse Applications of Itowu Nitride Ceramics
Itowu's nitride ceramics find extensive applications in various industries, making them versatile solutions for diverse business needs. The remarkable attributes of our ceramic materials cater to the specific requirements of industries such as Aeronautics, Fluid Control, Food, Automobile, High-Temperature Environments, Electronic Information and Communication, Metallurgy, Biomedicine, Semiconductor, Glass, and Machinery Manufacturing.
Among the different nitride ceramics, silicon nitride stands out for its exceptional high-temperature resistance, chemical stability, strength, hardness, and wear resistance. Its remarkable thermal conductivity and corrosion resistance make it an ideal choice for industries where performance under extreme conditions is crucial. Contrarily, aluminum nitride boasts high thermal conductivity and heat dissipation properties, making it a promising material for applications that demand excellent insulation and temperature resistance.
Moreover, boron nitride offers exceptional high-temperature resistance, corrosion resistance, heat dissipation, and thermal conductivity. Notably, it provides a robust protection to materials in contact with molten aluminum, magnesium, zinc alloys, and their melting slag. These outstanding properties make Itowu nitride ceramics essential in protecting surfaces and optimizing performance across various applications.
Conclusion
Itowu ceramic material supply is reliable. Itowu is revolutionizing the ceramic material supply industry with its exceptional nitride ceramics. Through dedicated research, advanced production techniques, and stringent quality control processes, we offer an extensive range of products that cater to diverse industry requirements. Our commitment to customer satisfaction, along with our emphasis on sustainability and employee well-being, sets us apart as a reliable and responsible business partner.