Established in 2018, Itowu is a leading thermal conductivity materials enterprise based in China. We specialize in the research, development, production, and sale of innovative nitride series products tailored for various industrial applications. The Itowu nitride ceramics line offers infinite possibilities for engineers and manufacturers seeking innovative thermal conductivity solutions. Our comprehensive range includes boron nitride powder, boron nitride ceramic, silicon nitride powder, silicon nitride ceramic, aluminium nitride powder, and aluminium nitride ceramic. In this article, we will explore the exceptional benefits and applications of Itowu boron nitride powder.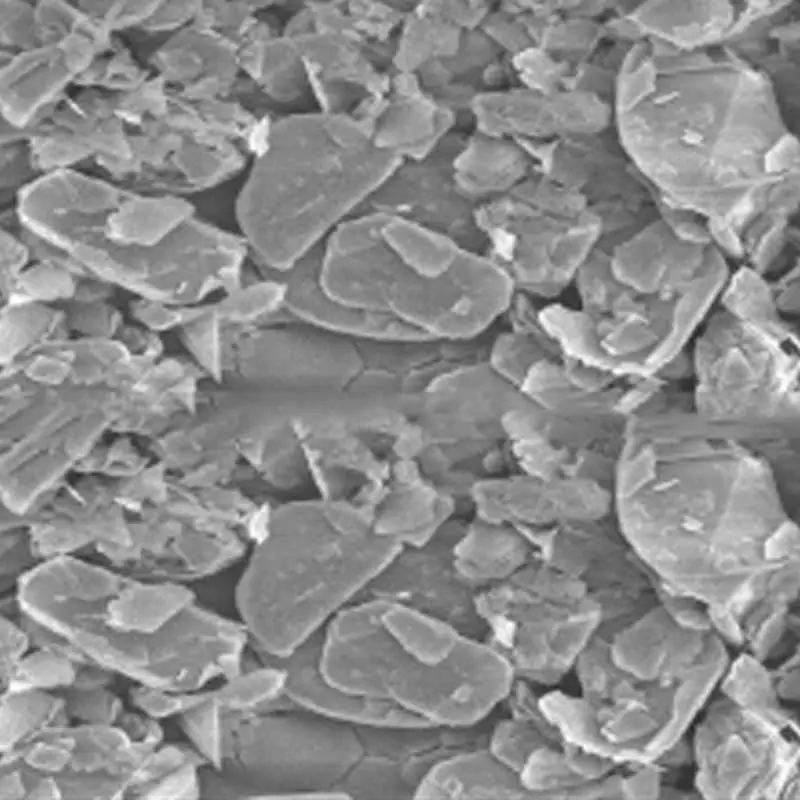 Lubrication and Release Agent for Metal Forming
Itowu boron nitride powder serves as a highly effective release agent for metal forming processes, enabling seamless production with reduced friction. Its unique non-stick properties facilitate easy release, enhancing the efficiency of metal forming operations. Additionally, Itowu's boron nitride powder acts as a lubricant for metal wire drawing, ensuring smooth and efficient wire production in various industries.
Unparalleled Performance in High-Temperature Environments
Under high-temperature conditions, Itowu boron nitride powder exhibits exceptional characteristics, making it an ideal choice for specialized electrolysis and resistance materials. Itowu's commitment to quality ensures that our boron nitride powder offers superior performance and thermal stability, enabling reliable operation in even the most demanding environments.
Versatile Applications for Enhanced Efficiency
The versatility of Itowu boron nitride powder extends to a wide range of industrial applications. It serves as a high-temperature solid lubricant, extrusion anti-wear additive, ceramic composite additive, refractory material, and anti-oxidant additive. These diverse applications make it a valuable component in multiple manufacturing processes. Its heat-sealing desiccant properties make it suitable for transistors, while its effectiveness as a polymer additive benefits the production of materials such as plastic resin.
Shaping the Future with Customizable Solutions
Itowu's boron nitride powder can be efficiently pressed into various shapes, offering limitless possibilities for tailored solutions. Whether it's components designed for high-temperature and high-pressure environments or insulation and heat dissipation components, Itowu ensures the production of superior quality boron nitride products that meet the specific requirements of our clients.
Conclusion
With Itowu boron nitride powder, businesses can unlock substantial enhancements in their industrial processes, improving efficiency and overall productivity. Itowu's dedication to developing high-quality thermal conductivity materials enables us to provide lasting solutions for various applications. Whether you require a release agent, lubricant, or a key component for specialized resistance materials, Itowu's boron nitride powder delivers unparalleled performance. Embrace the future of industrial efficiency and partner with Itowu for cutting-edge thermal conductivity solutions.