Itowu is a renowned name in the field of ceramic materials, particularly Itowu nitride ceramics. As a leading supplier and manufacturer, our company specializes in providing high-quality Itowu ceramic materials for various industries. With our extensive expertise and advanced production technology, we offer a wide range of nitride products to meet diverse application needs.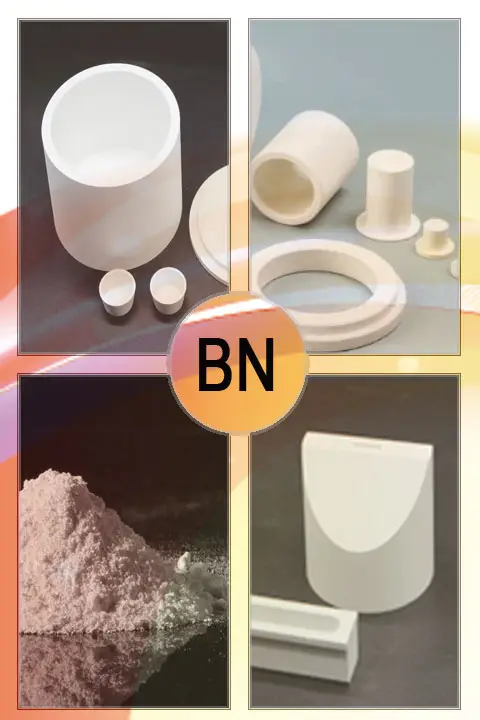 Company Profile and Nitride Materials Offered
At Itowu, we take pride in our reputation as a trusted Itowu ceramic materials supplier. Our company, established in 2018, has rapidly grown to become a prominent player in the industry. We focus on producing and selling new thermal conductivity materials, with a primary emphasis on nitride series products. Our extensive product lineup includes boron nitride powder, boron nitride ceramics, silicon nitride powder, silicon nitride ceramics, aluminum nitride powder, and aluminum nitride ceramics.
Wide Range of Applications for Nitride Ceramics
Our nitride ceramics find applications in a multitude of industries. The exceptional properties of nitride materials make them highly sought after in sectors such as aeronautics, fluid control, food, automobile, high-temperature environments, electronic information and communication, metallurgy, biomedicine, semiconductor, glass, and machinery manufacturing. Itowu ceramic materials offer superior thermal conductivity, mechanical strength, wear resistance, and thermal stability, making them ideal for various challenging environments.
Itowu: Your Trusted Ceramic Materials Supplier
When it comes to ceramic materials, Itowu stands out as a trusted supplier. Our company's success is built upon years of experience, advanced production technology, and a dedicated team of professionals. We strive to exceed customer expectations by delivering high-quality products, ensuring fast delivery times, and providing exceptional customized services. Our commitment to customer satisfaction has earned us a loyal customer base across Japan, South Korea, Europe, and America.
Experience and Advanced Production Technology
At Itowu, we leverage our extensive experience in the industry to produce top-notch ceramic materials. Our team of experts has deep knowledge and understanding of nitride ceramics, allowing us to meet the evolving demands of our customers. We combine our expertise with advanced production technology to ensure consistent quality and precise manufacturing processes. Our state-of-the-art facilities and equipment enable us to maintain high production standards and deliver products that meet the most stringent requirements.
Global Reach and Customer Satisfaction
With our dedication to quality and customer-centric approach, we have successfully expanded our reach beyond China. Itowu ceramic materials have gained recognition and trust in international markets, including Japan, South Korea, Europe, and America. Our customers value the quality and reliability of our products, as well as our commitment to providing personalized solutions tailored to their specific needs. We take pride in building strong and long-lasting relationships with our customers, ensuring their satisfaction at every step.
Quality Control and Development Path
At Itowu, quality control is a top priority. We adhere to the ISO9001 quality management system standards, implementing rigorous quality control measures throughout our manufacturing processes. Our commitment to environmental protection is reflected in our adherence to ISO14001 standards and effective pollution prevention practices. As we continue to grow, we remain focused on sustainable and responsible development, ensuring the well-being of our employees and the satisfaction of our customers.
Looking ahead, our development path is marked by continuous improvement and innovation. We have achieved significant milestones, including the launch of new nitride ceramic production lines and expanding our presence in international markets. Our future plans involve further enhancing our manufacturing capabilities, introducing new products, and strengthening our position as a global leader in nitride ceramics.
Conclusion
In conclusion, Itowu is at the forefront of the nitride ceramics industry, offering high-quality ceramic materials for diverse applications. With our experience, advanced technology, and commitment to customer satisfaction, we have established ourselves as a trusted supplier. As we continue to grow and innovate, we remain dedicated to delivering superior products, providing exceptional services, and contributing to the advancements in ceramic materials.