In the realm of ceramic material development and processing, Itowu nitride ceramics emerges as a pioneering force, offering exceptional products such as silicon nitride ceramic. Renowned for their versatility and remarkable applications, silicon nitride ceramics are transforming industries worldwide. With a focus on B2B engagement, Itowu nitride ceramics aims to attract wholesalers and agents by showcasing the technical aspects and advantages of its customized solutions. By leveraging its expertise in silicon nitride ceramic manufacturing, Itowu Nitride Ceramics stands out as a reliable partner, providing tailored products that meet the unique requirements of various industries.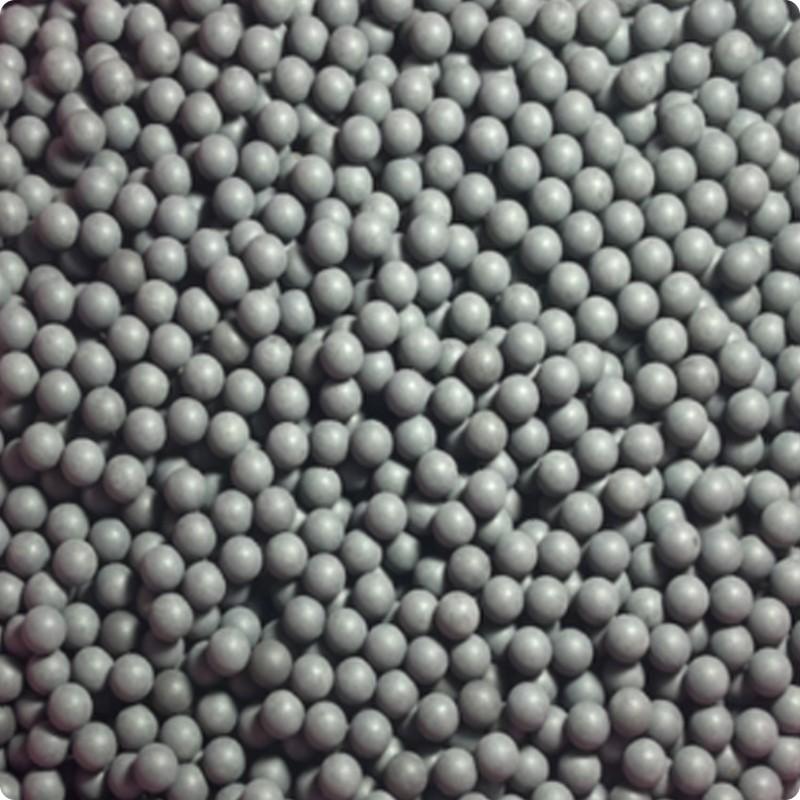 About Silicon Nitride Ceramic
Silicon nitride ceramic is an advanced material known for its exceptional properties. It exhibits high thermal stability, remarkable corrosion resistance, superior mechanical strength, and excellent electrical insulation capabilities. These characteristics make it highly suitable for various applications across industries, ranging from precision machine tool high-speed bearings and automotive bearings to wind turbine insulation bearings and petrochemical fields.
Itowu's Silicon Nitride Ceramic Products
Itowu Nitride Ceramics takes great pride in offering top-quality silicon nitride ceramic products that excel in demanding working conditions. Our silicon nitride ceramics are specifically engineered to withstand high corrosion, high temperature, and other complex and harsh environments. This exceptional performance ensures longevity, efficiency, and reliability, making them an ideal choice for wholesalers and agents seeking excellence in their offerings.
Customized Solutions for Diverse Applications
At Itowu, we understand that each industry has unique requirements. With our dedication to customization, we provide tailored silicon nitride ceramic solutions that meet specific application needs. Whether it's precision machine tool high-speed bearings, automotive bearings, or any other specialized application, our team works closely with customers to deliver products that optimize performance and exceed expectations.
Efforts in Catering to Unique Requirements
At Itowu Nitride Ceramics, we go the extra mile in catering to diverse customer demands. Leveraging our profound expertise and advanced manufacturing techniques, we offer customized silicon nitride ceramic solutions. By closely collaborating with wholesalers and agents, we gain insights into their specific needs and develop products that are precisely engineered to deliver exceptional performance, ensuring a competitive edge in their respective markets.
Conclusion
In the realm of ceramic material development and processing, Itowu Nitride Ceramics stands at the forefront. Our commitment to delivering customized silicon nitride ceramic solutions for wholesalers and agents showcases our dedication to meeting unique industry requirements. With unparalleled performance in harsh environments and a strong emphasis on customization, Itowu Nitride Ceramics is the ideal partner for those seeking excellence in silicon nitride ceramic applications.