As an industry-leading enterprise in the field of thermal conductivity materials, Itowu has been at the forefront of researching, developing, producing, and selling new and innovative products since its establishment in 2018. With a wide range of nitride series offerings, including boron nitride powder and boron nitride ceramic, silicon nitride powder, and silicon nitride ceramic, as well as aluminium nitride powder and aluminium nitride ceramic, we is committed to delivering high-quality solutions for various industrial applications. In this article, we will delve into the applications and benefits of Itowu BN powder and Itowu nitride ceramics.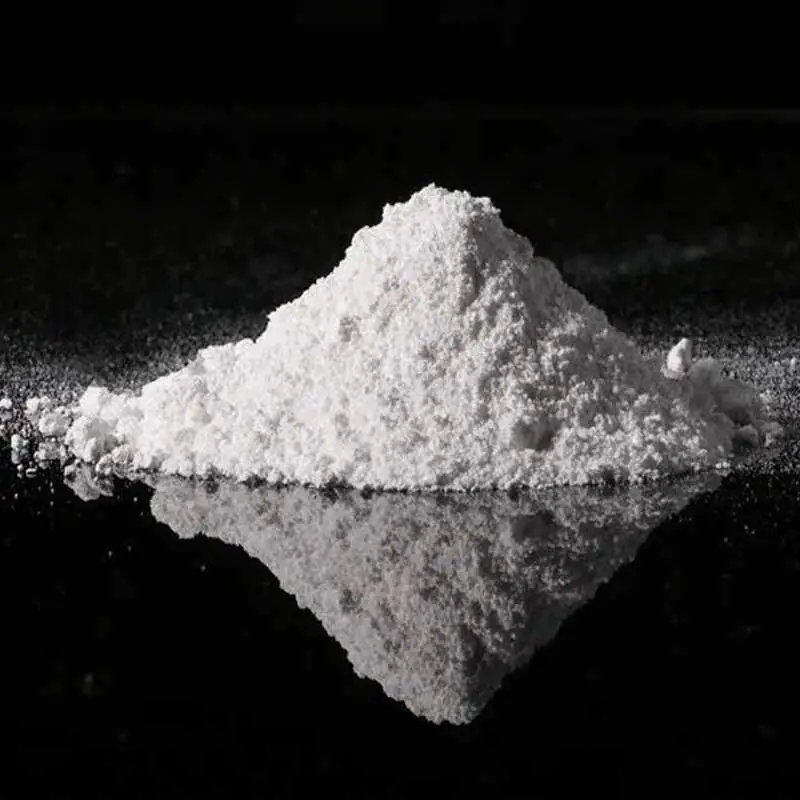 Boron Nitride Powder: A Versatile Release Agent and Lubricant
Boron nitride (BN) powder, one of Itowu's flagship products, demonstrates remarkable properties that make it an ideal choice for a variety of applications. Among its many uses, BN powder acts as a release agent for metal forming processes and a lubricant for metal wire drawing. The non-stick nature of boron nitride allows for smoother production processes, reducing friction and increasing efficiency.
Boron Nitride's Resilience in High-Temperature Environments
With exceptional resistance to high temperatures, boron nitride finds its applications in specialized electrolysis and resistance materials. The exceptional thermal stability of BN powder enables its use in demanding conditions where other materials cannot withstand the heat. Our commitment to quality ensures that its BN powder performs optimally under extreme temperatures, providing reliability and longevity.
Unlocking the Potential: Boron Nitride's Diverse Applications
Itowu BN powder offers a wide range of applications across various industries. It serves as a high-temperature solid lubricant, extrusion anti-wear additive, ceramic composite additive, refractory material, and anti-oxidant additive. These versatile characteristics make boron nitride an essential component in manufacturing processes, particularly when it comes to heat-sealing desiccants for transistors and polymer additives like plastic resin.
Itowu Nitride Ceramics: Shaping the Future of Thermal Solutions
In addition to the impressive qualities of BN powder, we also offer a range of boron nitride ceramic products. By utilizing BN powder as a primary ingredient, Itowu produces heat-dissipation components with excellent insulation properties. These components can be specifically tailored to meet the stringent requirements of high-temperature and high-pressure environments. The Itowu nitride ceramics line provides limitless possibilities for engineers and manufacturers seeking innovative thermal conductivity solutions.
Conclusion
Itowu's dedication to researching, developing, producing, and selling superior thermal conductivity materials has positioned them as a trusted partner in the industry. Boron nitride powder and boron nitride ceramics play crucial roles in applications ranging from metal forming to high-temperature resistance. With Itowu BN powder and Itowu nitride ceramics, businesses can unlock new capabilities in their manufacturing processes, enhancing efficiency, and achieving exceptional results. Embrace the future of thermal solutions with Itowu's cutting-edge products.